As the perfect point of orgin for your leisure time and holiday activities, our house is surrounded by plenty of opportunities:

Explore the beautiful Taunus on numerous hiking and bycicle trails, discover the Saalburg, the most completely reconstructed Roman fort in Germany.

Find various shopping facilities in close range, relax at the worldfamous "Taunus Therme" or the "Day Spa Kur Royal" in Bad Homburg or enjoy beautiful days and exiting nights in Frankfurts Unique Roof-Bars, Riverside Beachclubs and vibrant and countless nightlife locations.




more >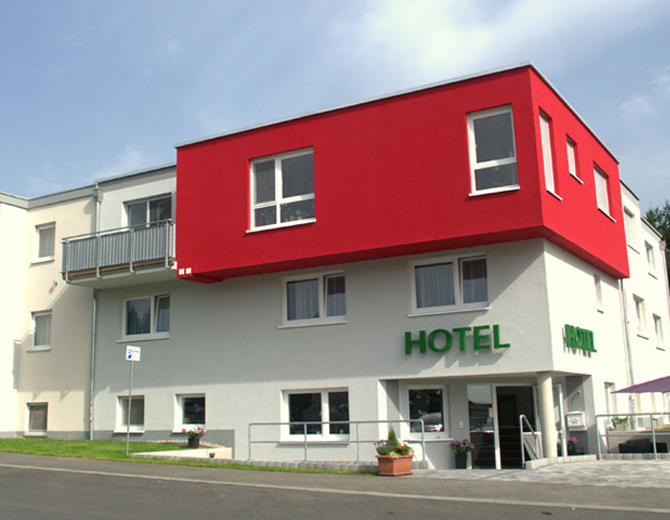 We offer 2 motorhome parking spaces.
20.00 EUR / per night including electricity, water, toilet and shower.